Eliminate the Overwhelming Task and Stress of Planning your RV Adventure to Alaska with One-on-One Consulting with RVing to Alaska!
As Alaskan's who have RV'd almost every road on the Alaska Road System, let our local knowledge and credibility work for you! With us you will get Personalized Service, Expertise You Can Trust, and Enriching Your Experiences. During our one-on-one planning session we will take the time to answer your questions and listen to your ideas, before making expert recommendations that fit your budget. Whether you're an experienced RVer or just setting off on your first adventure, we will work with you to make sure you feel confident and secure in your travel plans before you even pack your rig.  

Why Chat With Us?
If you're not already familiar with us we are Gary and Stacey Quimby, also known as RVing to Alaska or our old travel name of Pau Hana Travels. Our combined experience and expertise in the RVing and Alaska travel realm give us the first-hand knowledge to serve as a resource for others that we wish we'd had along the way when we first decided to RV to Alaska!
10+ years of RVing experience

5 types of RV's owned & operated (travel trailer, 2 Fifth Wheels, Class A Diesel Pusher and a Truck Camper)

36 states traveled to, 32 while RVing

11 international countries visited including 4 Provinces or Territories of Canada

Spent 2 summer's RVing around Alaska (2017 & 2019) before moving full-time to Alaska in 2021

Alaska Certified Expert certification awarded through the Alaska Tourism Industry Association

Active Members of Local and State Visitor Bureau's

Run one of the Largest RVing to Alaska Groups on Facebook since 2017

Continue to RV in and Around Alaska to Continue to Gain Local Knowledge

Building Relationships with other Alaskan Businesses that benefit RVers through a Trusted Partner Program
What Will We Talk About?
You're time is valuable and we want to make ourselves available to you and talk about what ever you would like to discuss! You bring the questions and we will have some great recommendations to help you in your planning. Some of the things we would be happy to talk with you about can include:
RV Preparations you Should Make
Crossing International Borders
Transporting or Shipping Your Firearms
Traveling with Pets
Canada in General
Route Options & Road Expectations
Travel Resources Worth your Time & Money
Estimating Costs and Budgeting
Route Planning
Alternative Ways to RV to or within Alaska
Boondocking Tips & Tricks
Campground Expectations & Suggestions
Destination Highlights
Activities and Tour Suggestions
Restaurant Recommendations
Cellular & Internet Connectivity Resources
RV Memberships that work in Alaska
App Recommendations
Gear We Use
Content Creation – Photography, Videography, Drone & YouTube
Whatever else you can think of… the time is yours!
If you said YES! to wanting to chat about any or all of these items, setting up an RVing to Alaska Planning Session with us is for you! What are you waiting for?!

STEP ONE – GET TO KNOW EACH OTHER
Once you reach out, we'll redirect you to a discovery questionnaire to find out more about your planned trip, your travel style, your length of travel, your wishlist, your concerns, and anything else that may help us get to know you better. This will help us know what you like and dislike and will allow us to find the perfect recommendations for your upcoming adventure prior to our planning session to better utilize our time together during our planning session.  

STEP TWO – SCHEDULE THE MEETING
Once we have received back your discovery email we will invoice for your planning session and setup a date and time that works for you. We are available most days and evenings, seven days a week. Please keep in mind we are in Alaska so we are 4-hours behind Eastern time zone and 1-hour behind the Pacific time zone.   

STEP THREE – ATTEND THE PLANNING SESSION
Now the fun begins! Sit back, relax and ask away anything you would like to know about RVing to Alaska. Again the time is yours so please feel free to ask us just about anything. We are here to help you. 

STEP FOUR – HAVE AN AMAZING ADVENTURE
All the hard part is done, all the planning has commenced, now all we do is wait for the snow to melt, pack up your rig and turn the wheels North towards Alaska! While on your trip, you'll have exclusive one-on-one access to our personal cell phone number in the event you have any issues along the way.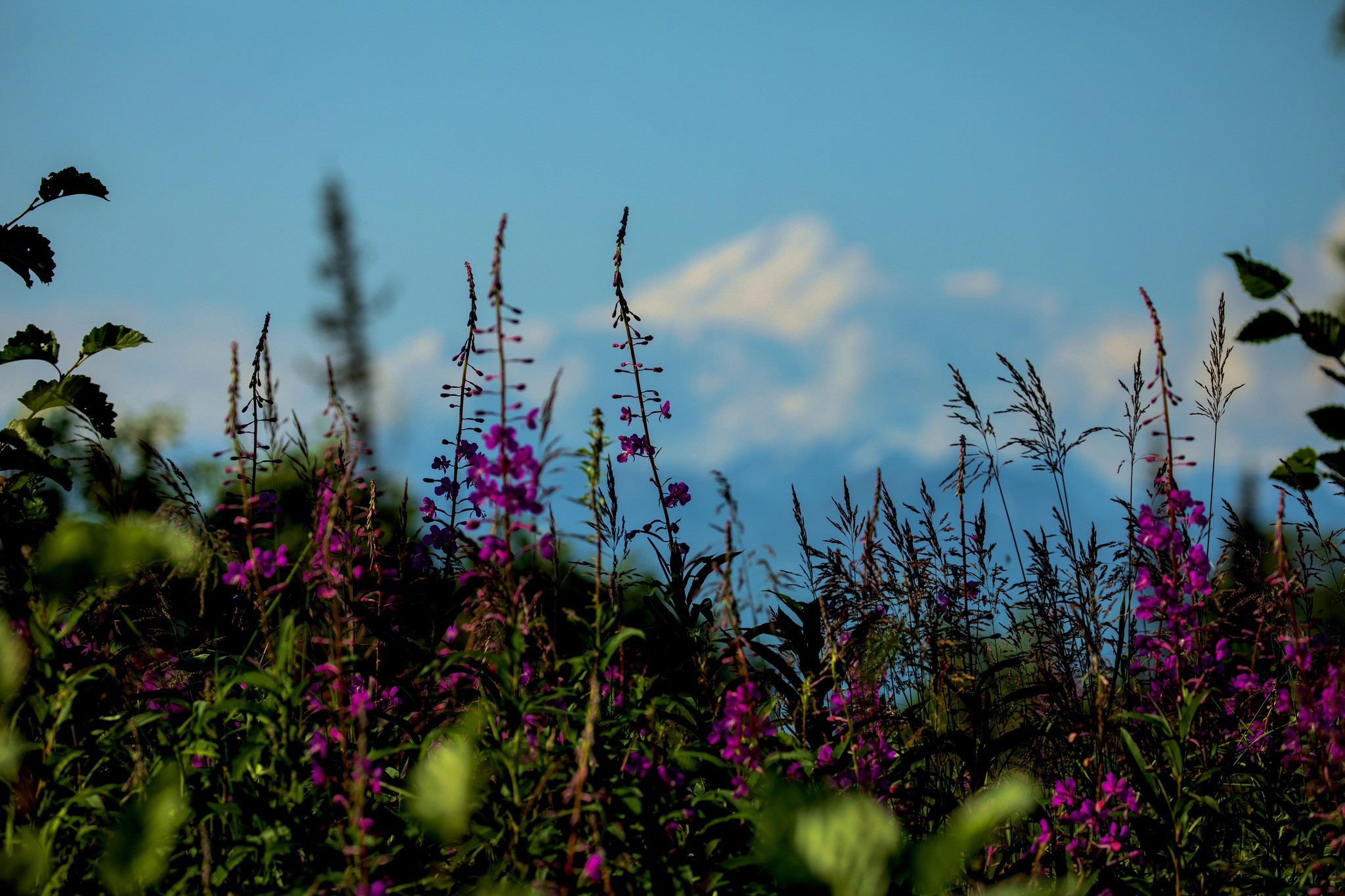 FAQ
What Can We Expect with a RVing to Alaska Planning Session?
You receive one-on-one access to Stacey and Gary Quimby with RVing to Alaska for one hour either thru a video conferencing platform or phone call, whichever is easiest for you.  You may email us with any follow-up questions via email to clarify anything we discussed during our session. If there is any follow-up discussion needed on our end you may receive a follow-up email from RVing to Alaska with additional information. If you need additional sessions we would be happy to set up another session with you for a later date and time. After our Planning Session we continue our customer service commitment to our consulting clients with access to our personal cell phone number in the event you have any issues along the way.
How Much is a RVing to Alaska Planning Session?
Our hourly consulting fee is billed at $150.00 per hour.
Do You Offer Discounts?
We also offer a 20% Badge Discount for Law Enforcement, Firefighter, EMS & Military (Active, Reserve, Veteran & Retired) on all consultation services. Proof of current or past service is required. So make sure you let us know right away when you contact us. 
What RVing to Alaska Consulting Doesn't Include:
We do not book services or reservations such as campgrounds or tours. We are not a travel agency but a consulting service. However we will gladly help you find the right organizations to get in touch with. This may be something we do in the future but at this time we can only advise you on who to use. 

We are not RV technicians so we can not help you fix a problem with your rig. We can however advise on what systems might be beneficial for your trip to Alaska. 

While we are happy to discuss what RV might be better suited for your upcoming travels to Alaska, we can't help you purchase your RV if you are still shopping.

We do not provide hand's on help learning your RV systems. The dealer you purchased your RV from should be able to provide this service.