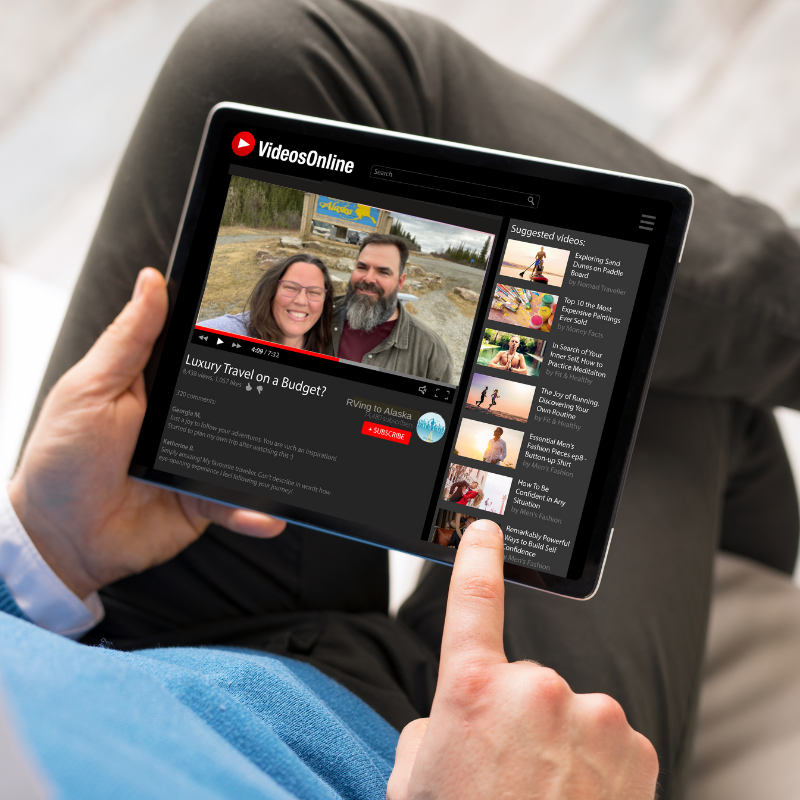 YouTube Videos and Live Chats
One source for hundreds of videos on our YouTube Channel and dozens of Facebook Live Chat sessions with our members in the past.
We use our YouTube Channel to showcase our video content that we make on the RVing to Alaska subject. We use this to also broadcast live videos for our followers when we do our Monday Night Lives, youtube shorts which are under a minute addressing certain topics on RVing to Alaska, as well as document our everyday lives. We are currently building a new home here in Alaska so some of our content also includes our house build. Basically if we've filmed it you can find it here.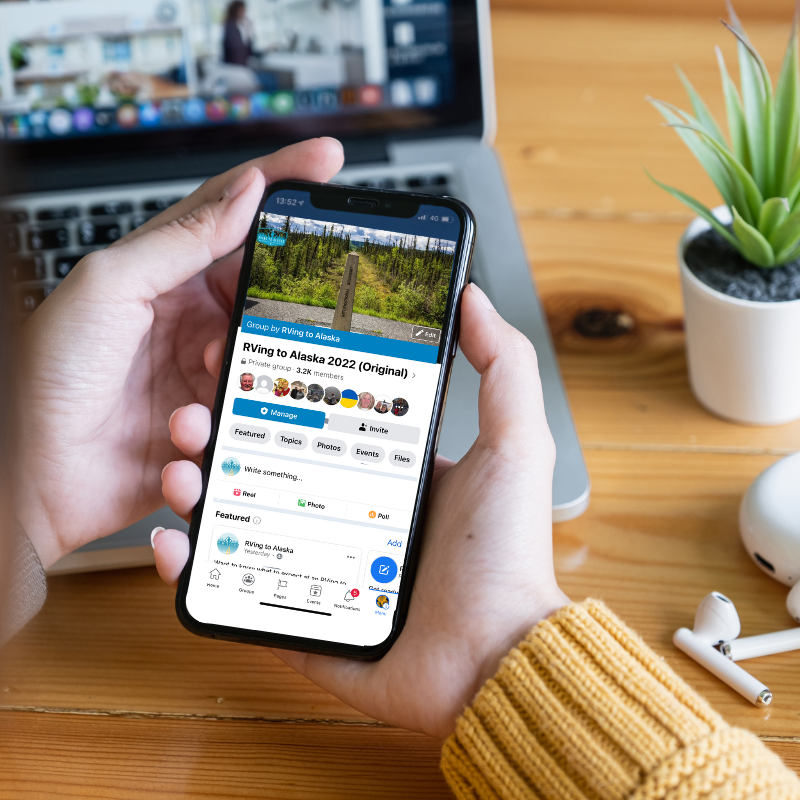 Travel Reports
Get realtime road condition reports throughout Canada and Alaska from our Facebook group page contributors as they make their journey North to Alaska.
Join our current travel year Facebook group where we and others post real time road reports as members travel to, within and from Alaska. This is a private FB page that you must request to join as well as answer questions to be admitted. If you are a past member in one of our FB groups you should be automatically added when you request to join.  Every travel season gets a new group page which starts in October of every year. For example the 2023 group page will open for activity on October 1st, 2022.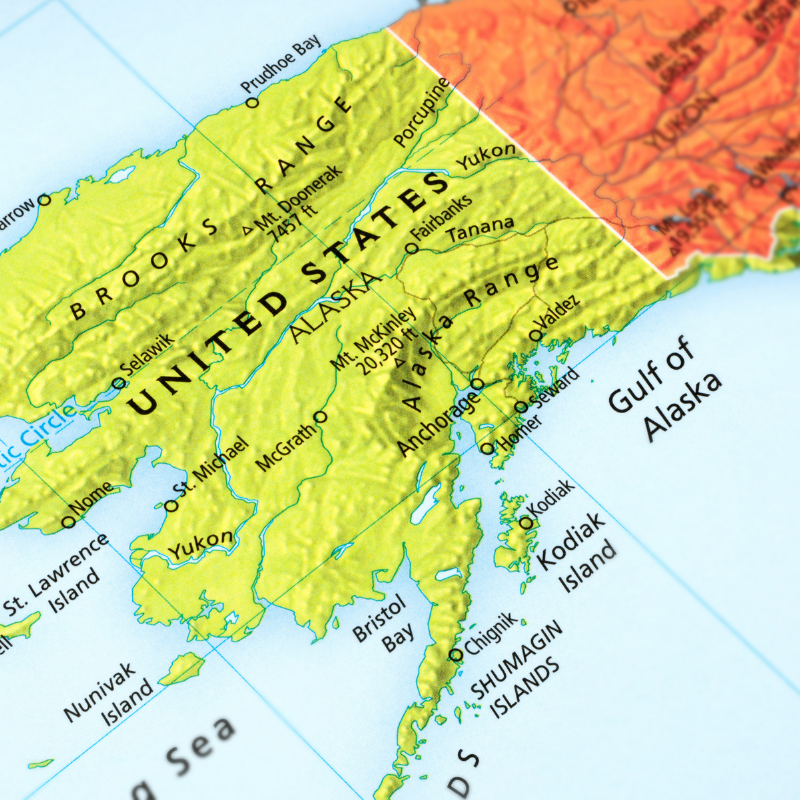 Regional Guides
Learn about the different regions of RVing to and within Alaska and all you can expect while visiting these areas.
This section is still under construction. Please come back in the future as we feature each unique area of rving to Alaska.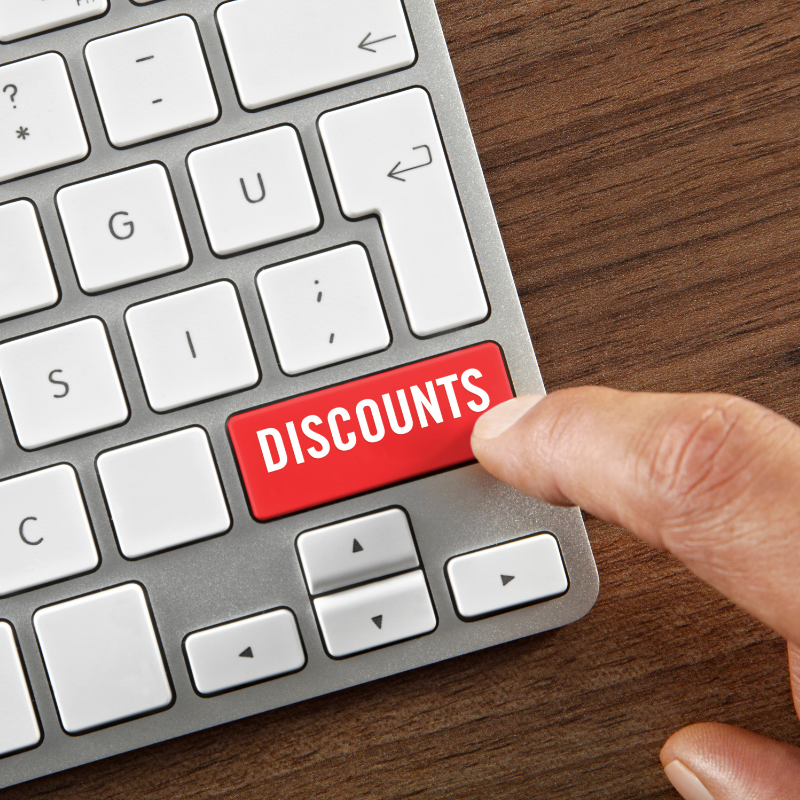 RV2AK Business Directory and Discounts
We have teamed up with some amazing local businesses who offer our members incredible discounts on their products or services. 
Everyone likes a discount and we have partnered with some amazing local businesses who want to do business with you. From discounts on campground stays or products, free shipping, or other fantastic deals we are always looking to partner with local businesses who want to make your trip more enjoyable. Be sure to check back often as we are always adding businesses to our directory. 
RVing to Alaska's RV Rally
Finding friends on the road has never been easier with our annual RVing to Alaska Campout Rally. 
Join us for a long weekend of fun, food and friendship at our annual RVing to Alaska RV Rally. Event date, location and information will be announced every Spring for that travel season's event. For pre-planning information plan on the event to be hed sometime in late July.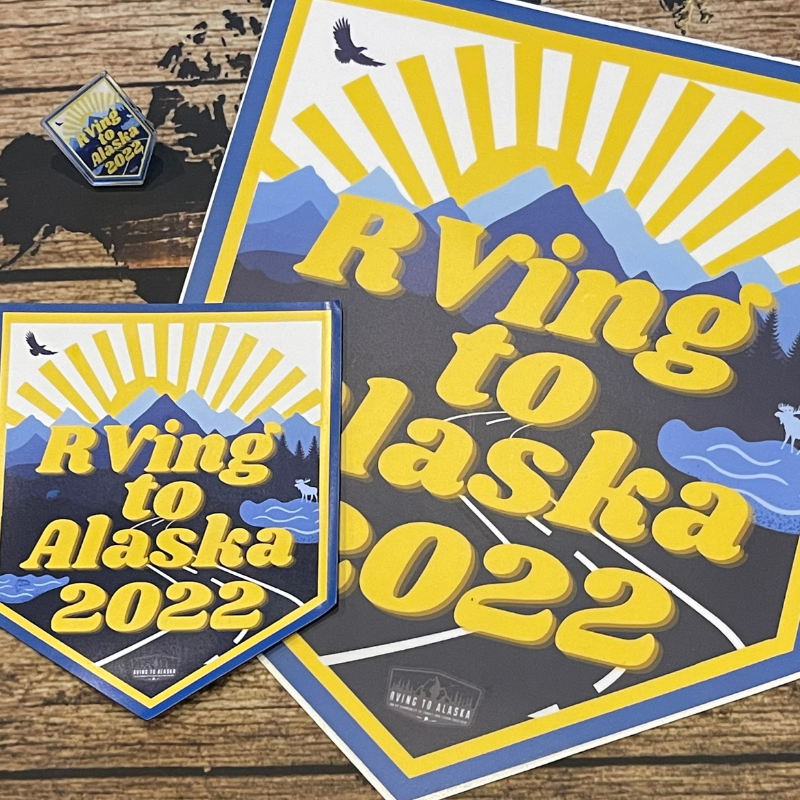 Gear Store
Shop the Rving to Alaska Gear Store where we offer the latest vehicle decals, apparel, gizmos and gadgets that make traveling to Alaska more comfortable.
We here at RVing to Alaska release an annual travel vehicle decal/bumper sticker for each travel season to signify that you are apart of the RVing to Alaska community. We also have a collection of sweatshirts, t-shirts and other accessories you can purchase to show off your RVing to Alaska pride.
---