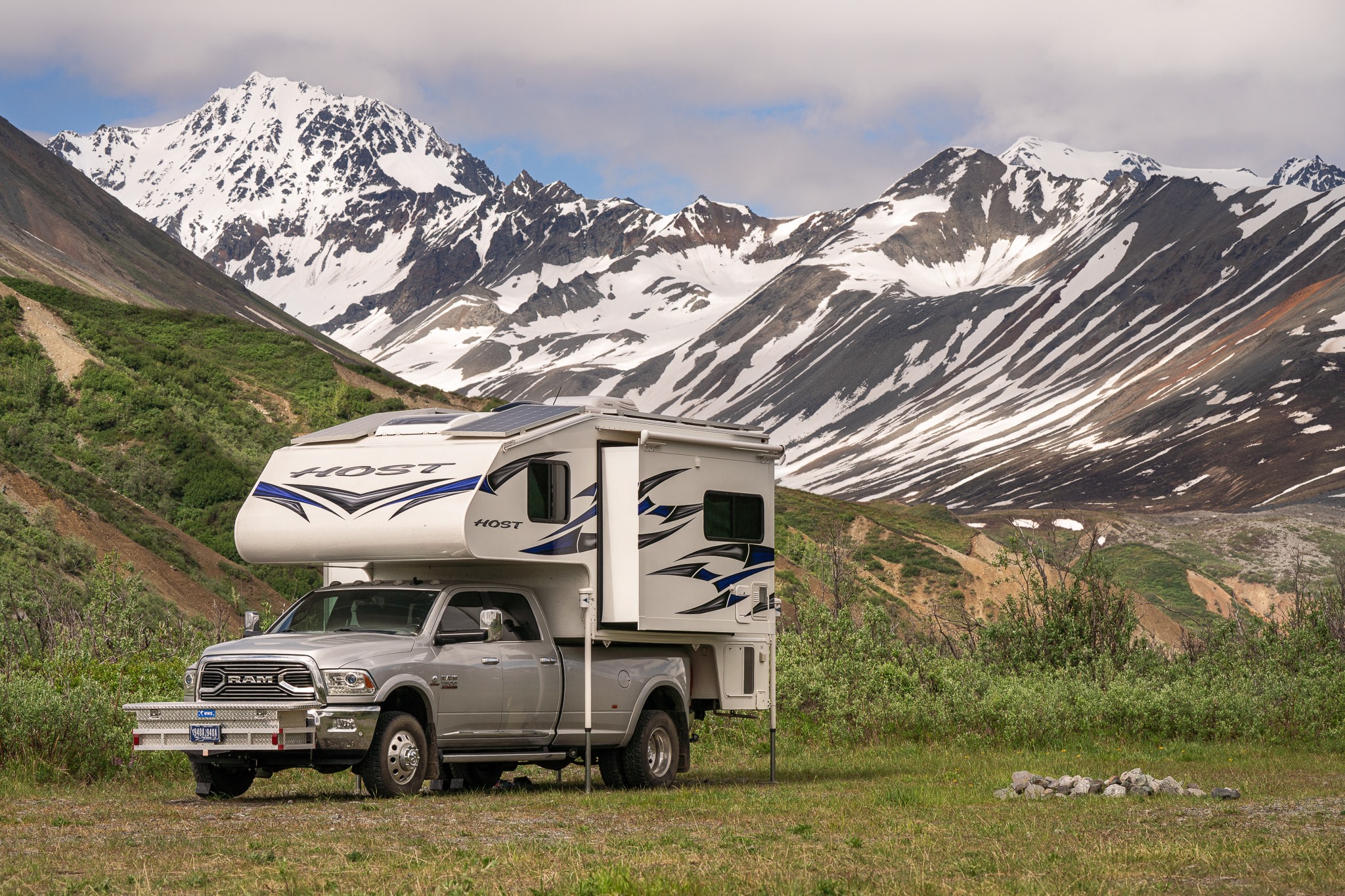 An online collaboration of RVers sharing our travels and learning together.
We are not a caravan company or give online courses, instead we are a collaboration of fellow RVers who share our past and present RV adventures to Alaska through the RVing to Alaska Facebook group. Over the winter months we host regular Live Chats online that cover different topics to help you plan for your upcoming travels to Alaska by RV as well as have online discussions on our pages to help others with questions that come up while researching their plans. During the summer months our traveling members then share their journey in realtime thru pictures, stories, reviews and write-ups to give real life examples of what one might see along the way.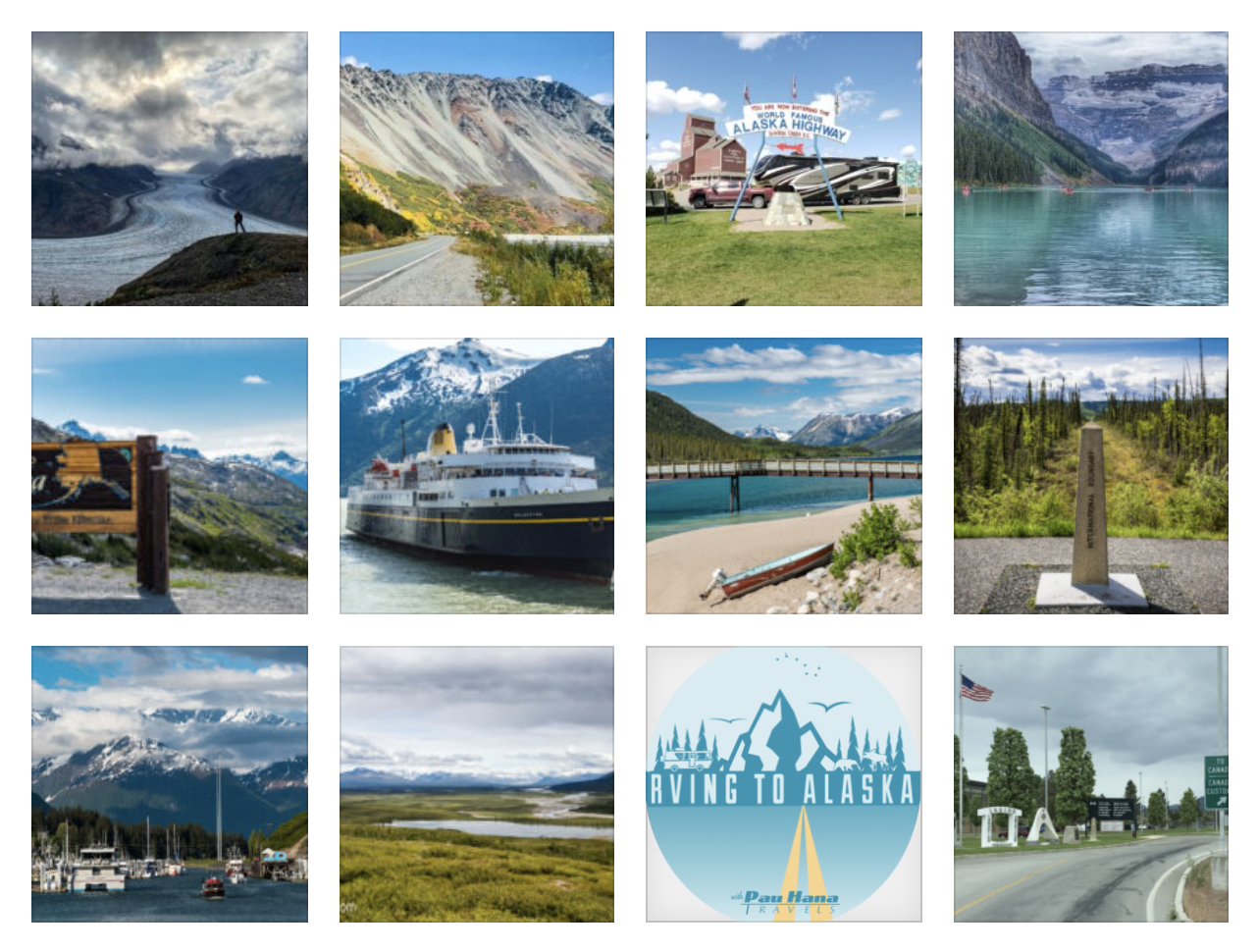 See the Beauty That Lies Ahead from a Locals Perspective.
As we live the Alaska life everyday here in the land of the midnight sun during the summer months or the northern lights in the winter months we share images around us on our RVing to Alaska Instagram page.