Regional Information Coming Soon
We are working diligently to get this page up and going. We hope to have our regional information page up and running soon. Until then please feel free to explore the rest of our website pages. We are sorry but as always this website is always a work in progress. Thank you for your patience.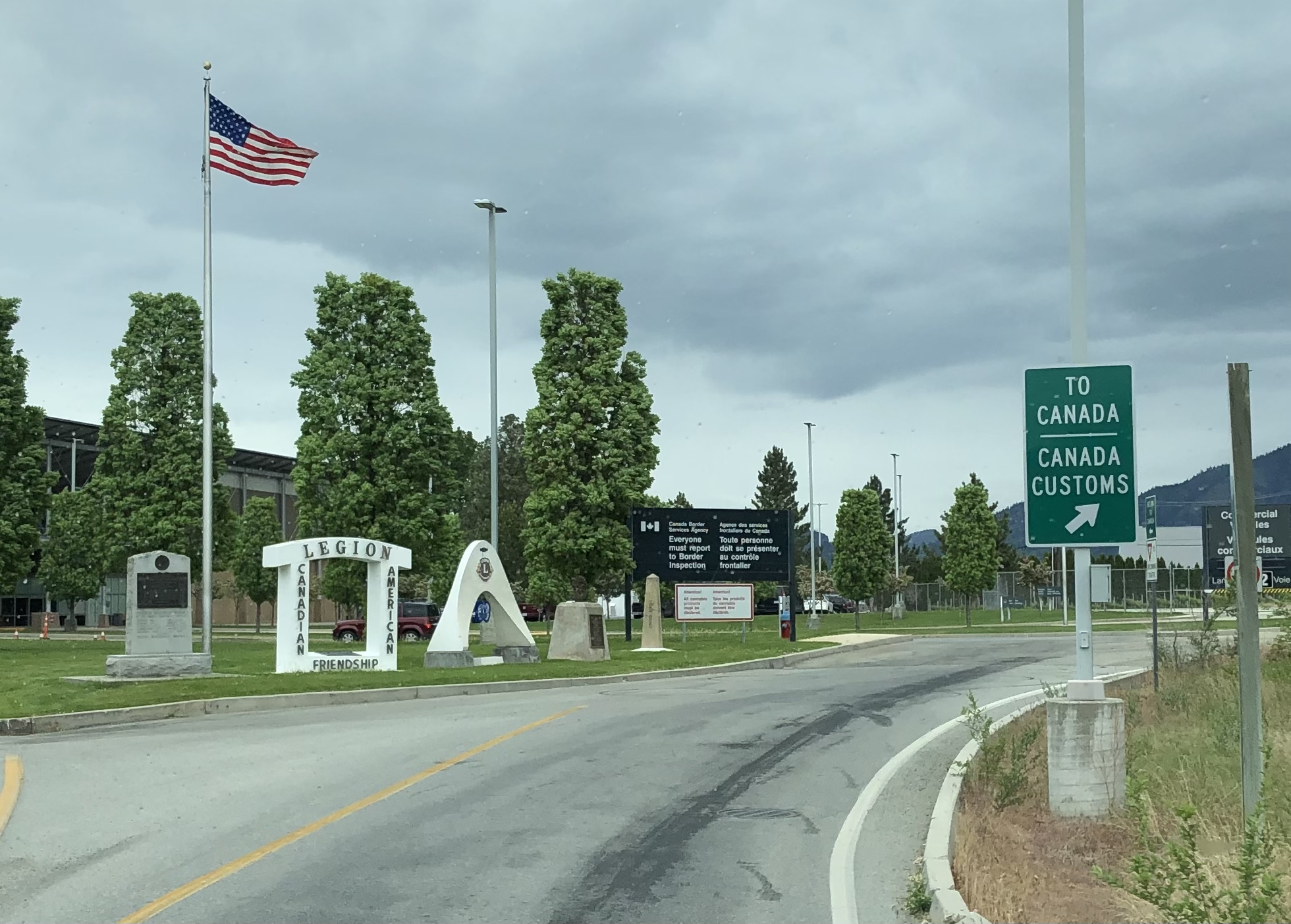 United States & Canada Border Crossings
From Sumas to Sweetgrass we cover the most popular border crossings from the United States to Canada from Washington State to North Dakota.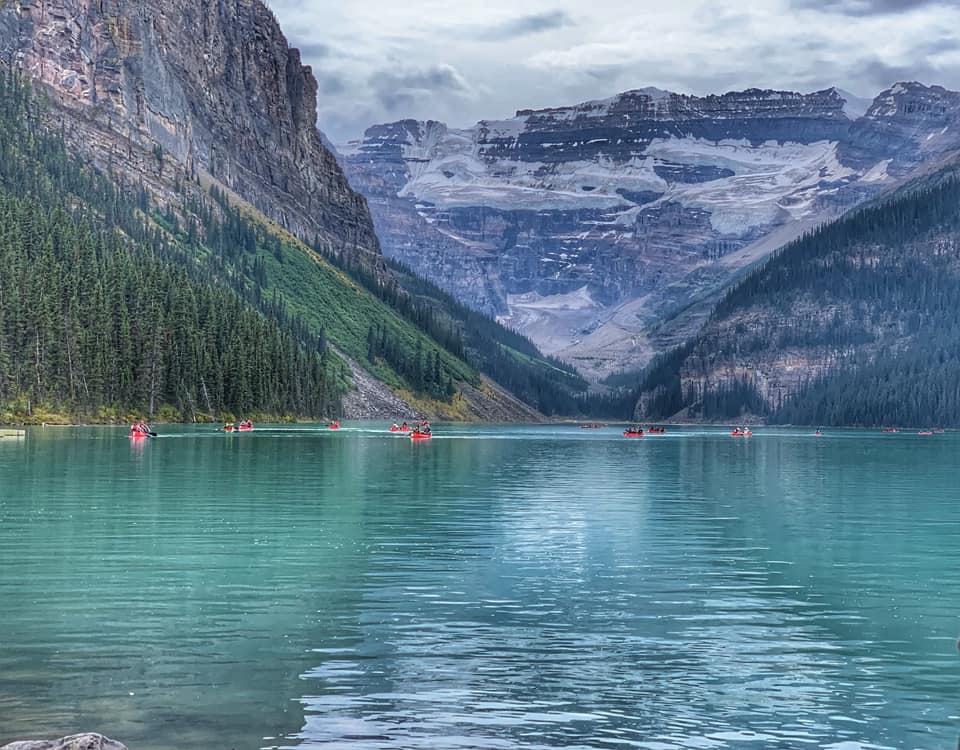 Southern Canada – British Columbia & Alberta
Oh Canada! We always say the best thing of rving to Alaska is Canada. We explore the southern provinces of Canada and their stunning scenic routes to get you to central Canada where you will catch up with the Cassiar or Alcan Highways, the only 2 land routes to Alaska.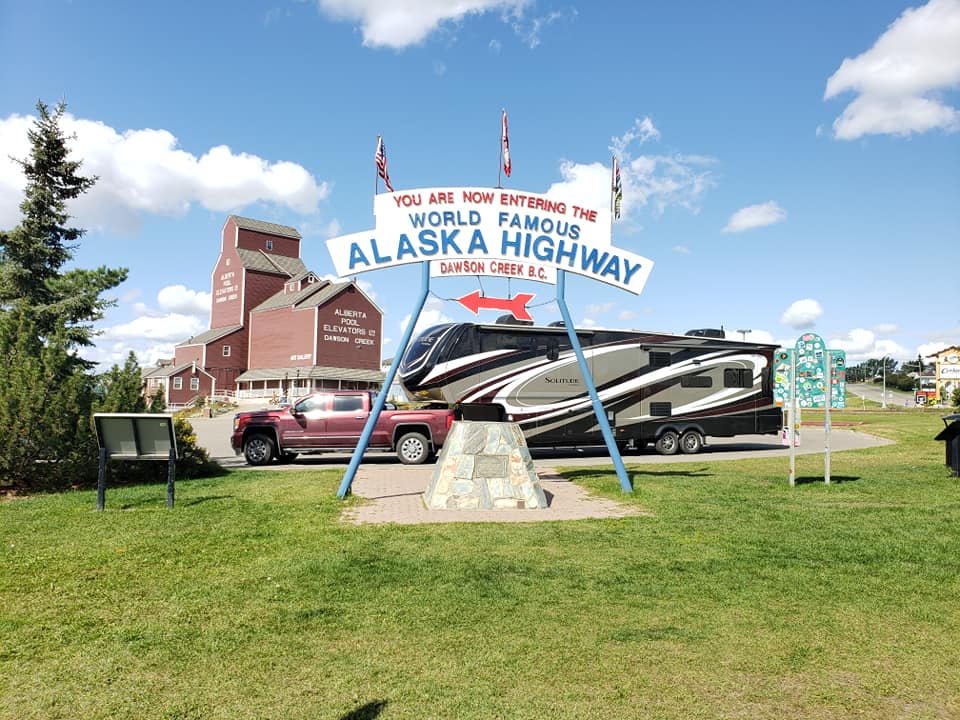 Central Canada – Gateways to Alaska the Cassiar & Alcan Highways
The only two land routes to Alaska, they are both drastically different from the one another and both are a must see. The hardest decision is which one will you take in which direction?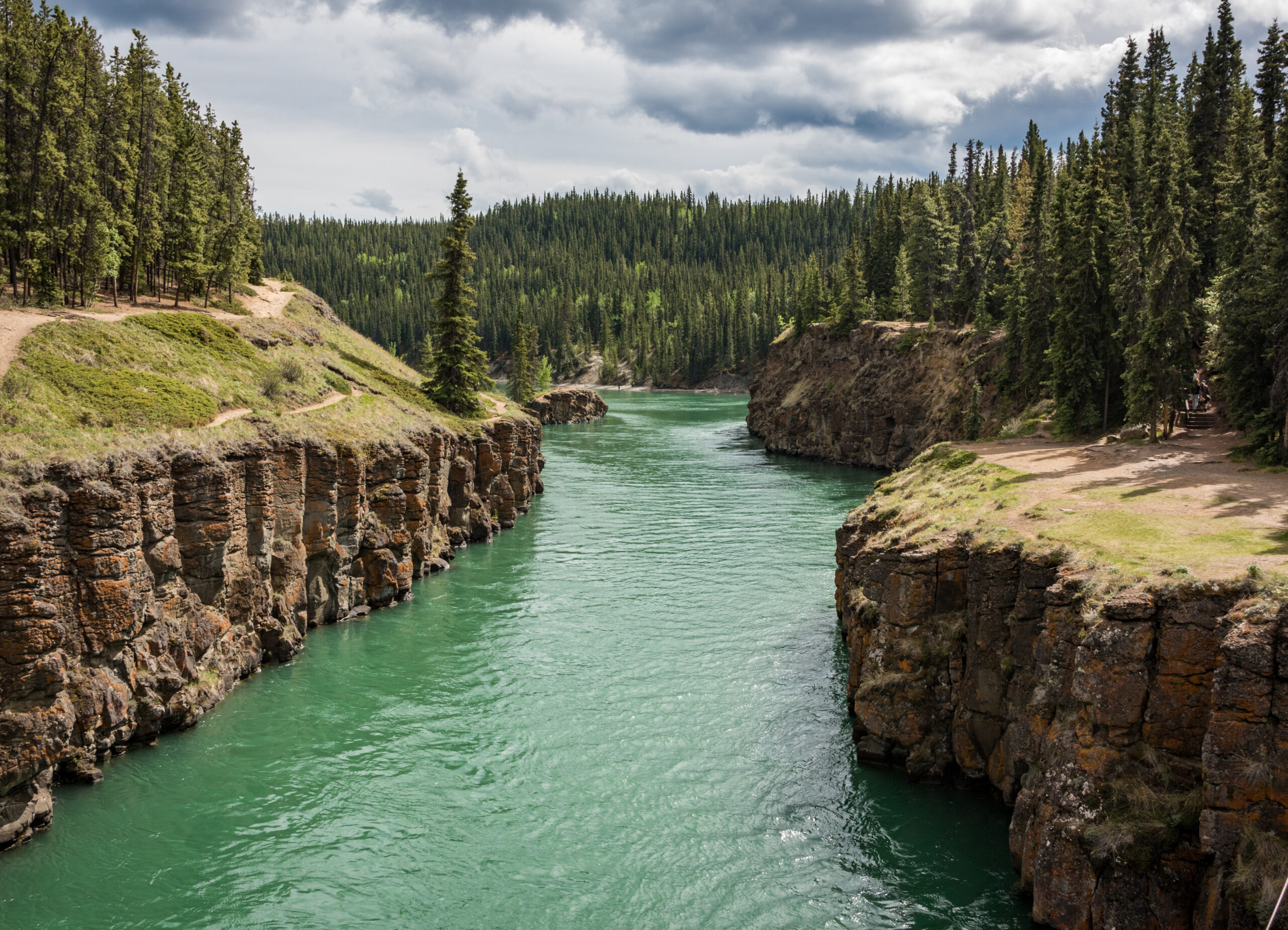 Northern Canada – The Yukon & Northwest Territories
From the rich history of the North from its culture of the First Nations People to the fur traders and gold miners of the last two centuries and its unique geography that is larger than life the Yukon and Northwest Territories lure you above the 60 parallel in grand fashion.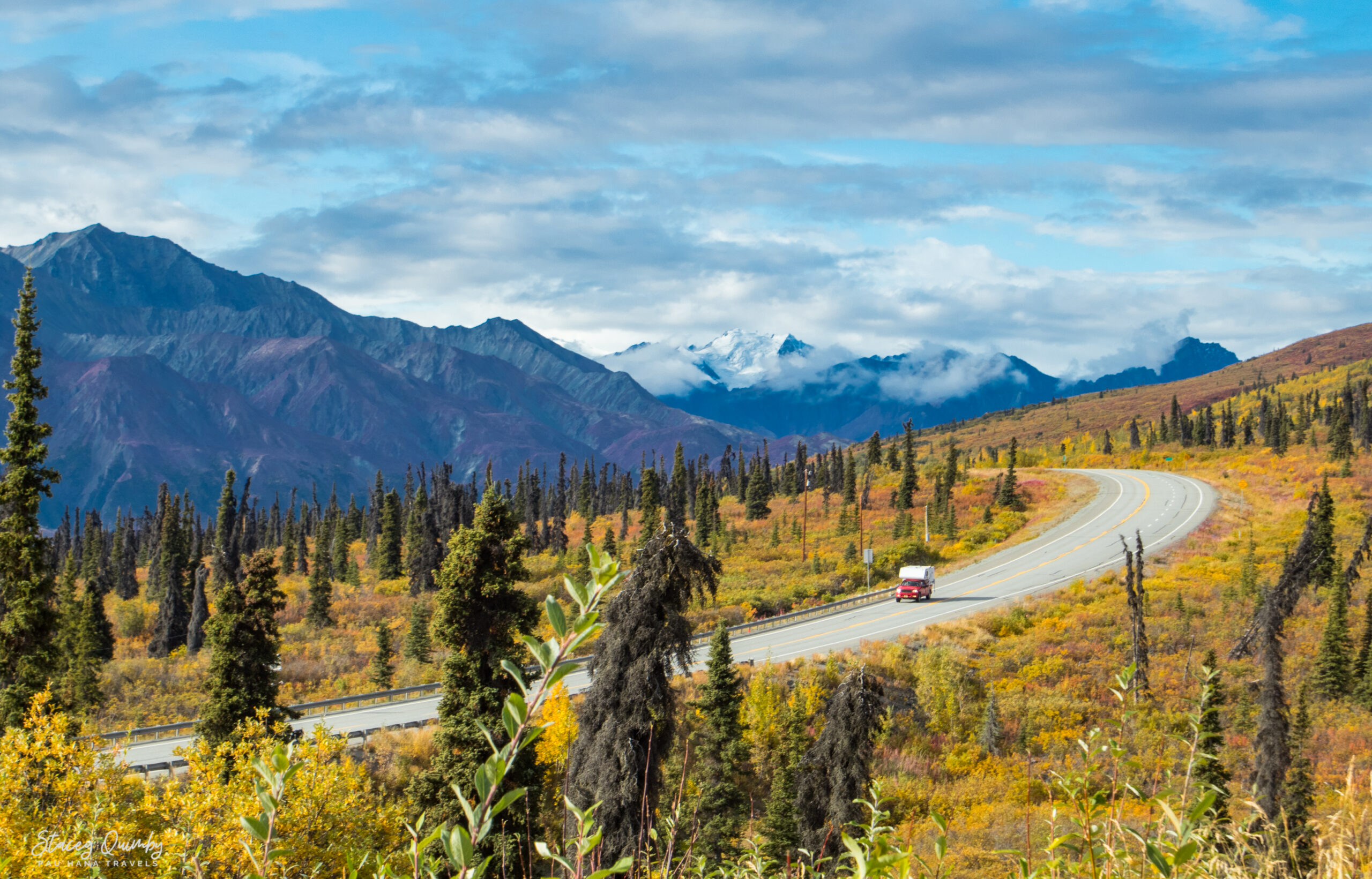 Interior Alaska – The Alaska, Taylor, Tok Cutoff and the Glenn Highways
Welcome to Alaska… the best is yet to come. From here you will be at a crossroads to either continue on to Delta Junction and Fairbanks on the Alaska Highway or turn South on the Tok Cut-off to heads towards South Central Alaska. But what ever you do be sure to stop and visit the quaint community of Tok. Refuel, relax, and enjoy the many activities found in Tok such as a day trip to Chicken, take a flightseeing tour or go for a hike at Eagle Trail State Rec Area.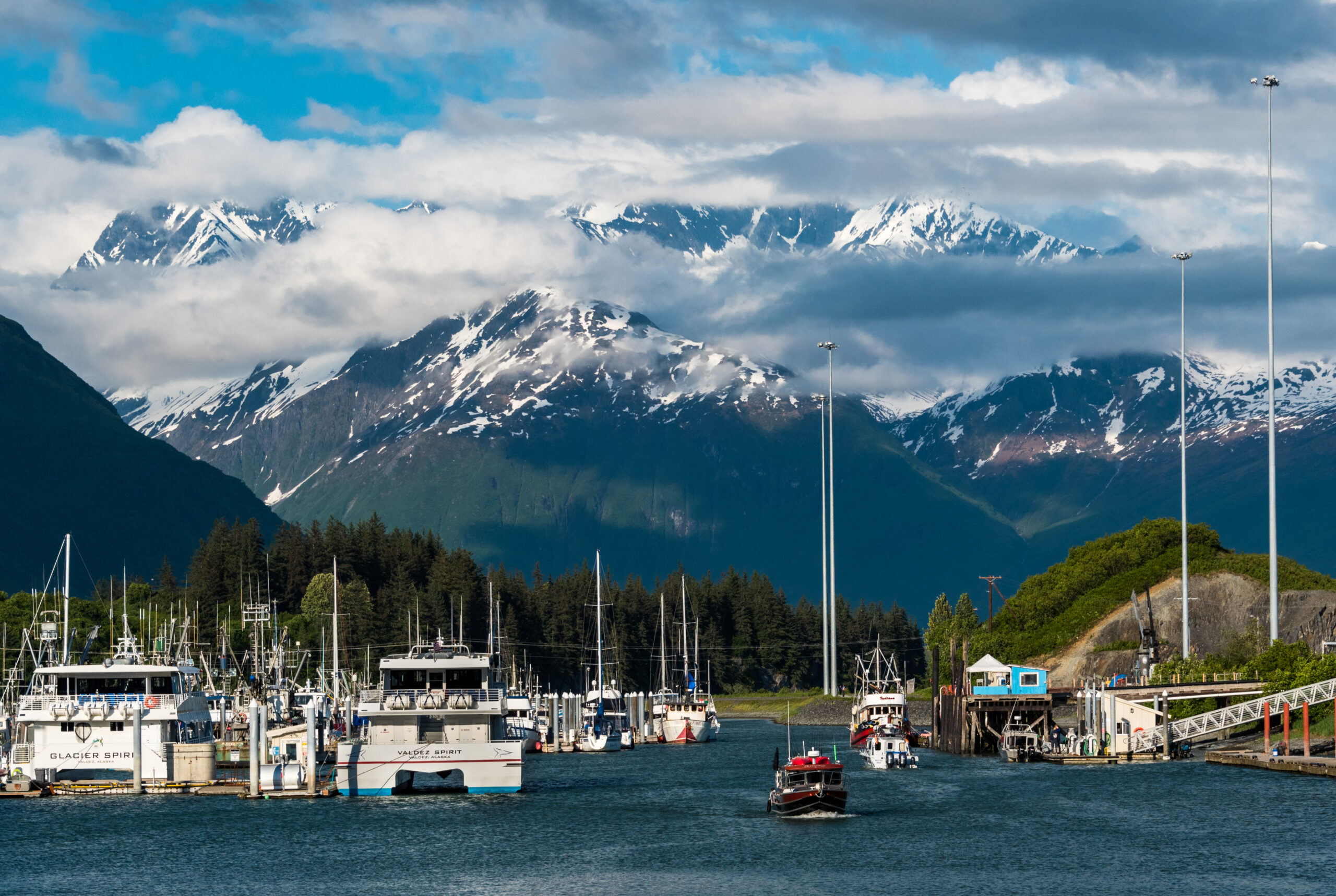 Central Alaska: The Richardson Highway – Fairbanks to Valdez
The Richardson, Alaska's first road follows the Alyeska Pipeline some 366 miles from Fairbanks to Valdez. Along the way you can find many small communities, towns and villages to visit to get a feel of real Alaska rural living. It offers magnificent views of the Chugach Mountains and Alaska Range, and some of the best glacier viewing in Alaska. From the mountains to the sea there is always a beautiful surprise waiting around each bend.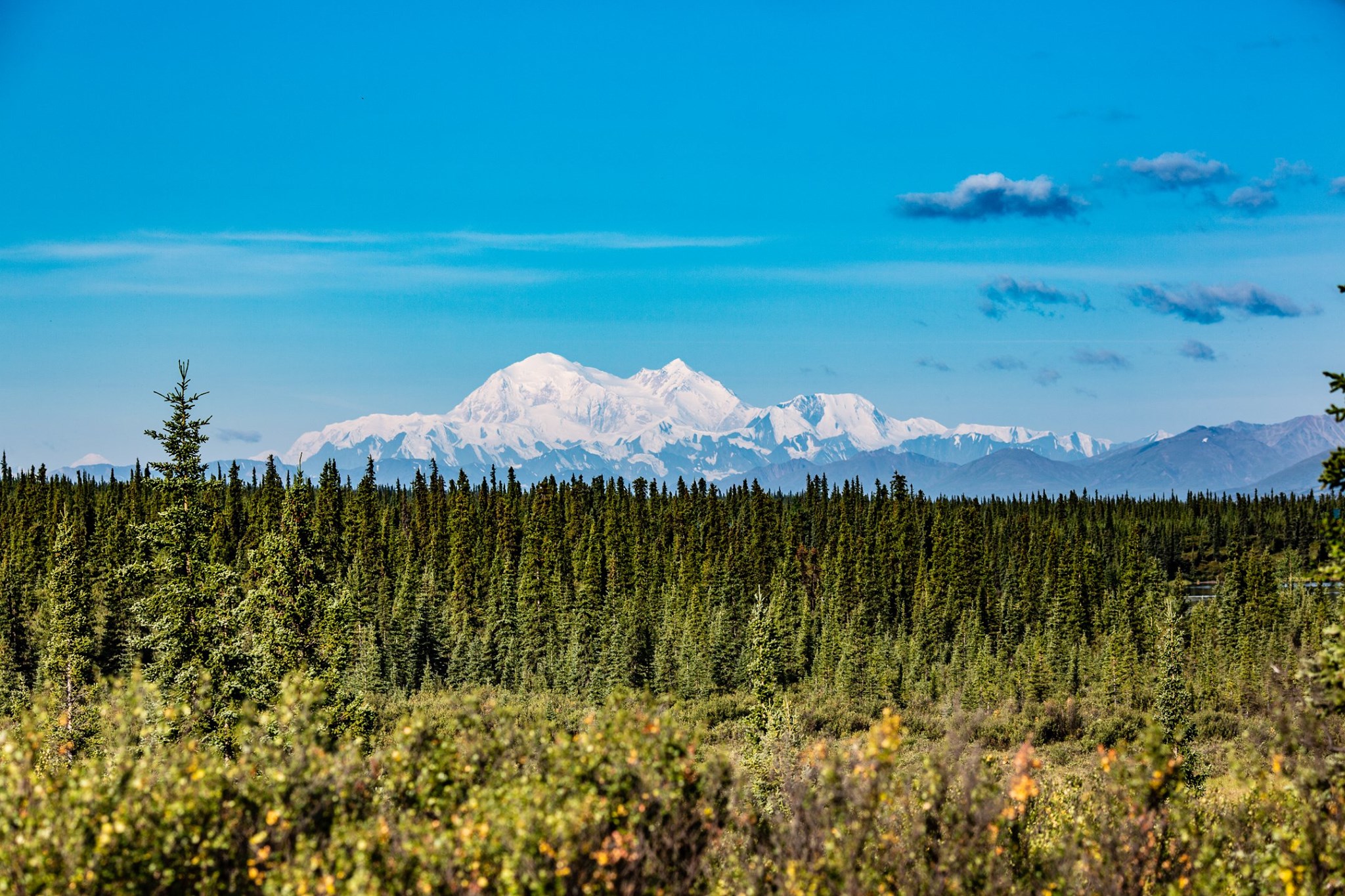 Central Alaska: The Parks Highway – Fairbanks to Wasilla
Connecting Alaska's two largest cities – Anchorage and Fairbanks – the George Parks Highway is a 362 paved highway that travels through spectacular mostly untouched wilderness into the heart of Alaska. Take your time on the Parks as there is so much to see and do including visiting Denali National Park, the quirky little mountain town of Talkeetna, enjoy a dusty journey across the Denali Highway or visit one of the many viewpoints of Denali from afar.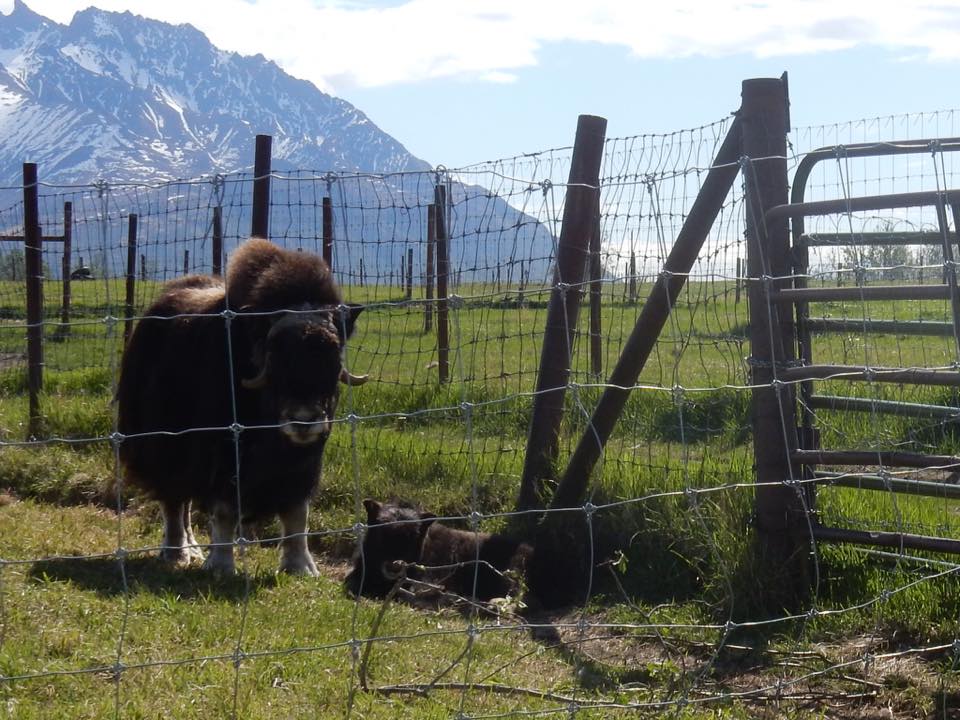 South Central Alaska – Wasilla to Whittier including Anchorage and Everything in-between
Welcome to the main hub of commerce in Alaska, Anchorage and the MatSu Valley. You can find just about everything here from shopping malls, movie theaters, automobile dealership and autopart stores. Costcos, Cabela's and Bass Pro Shop as well as Mom and Pop shops of every kind. Also the main hub for airline travel in and out of the State and the central hub for rail transportation from Fairbanks to Seward. If you need it you can probably find it here.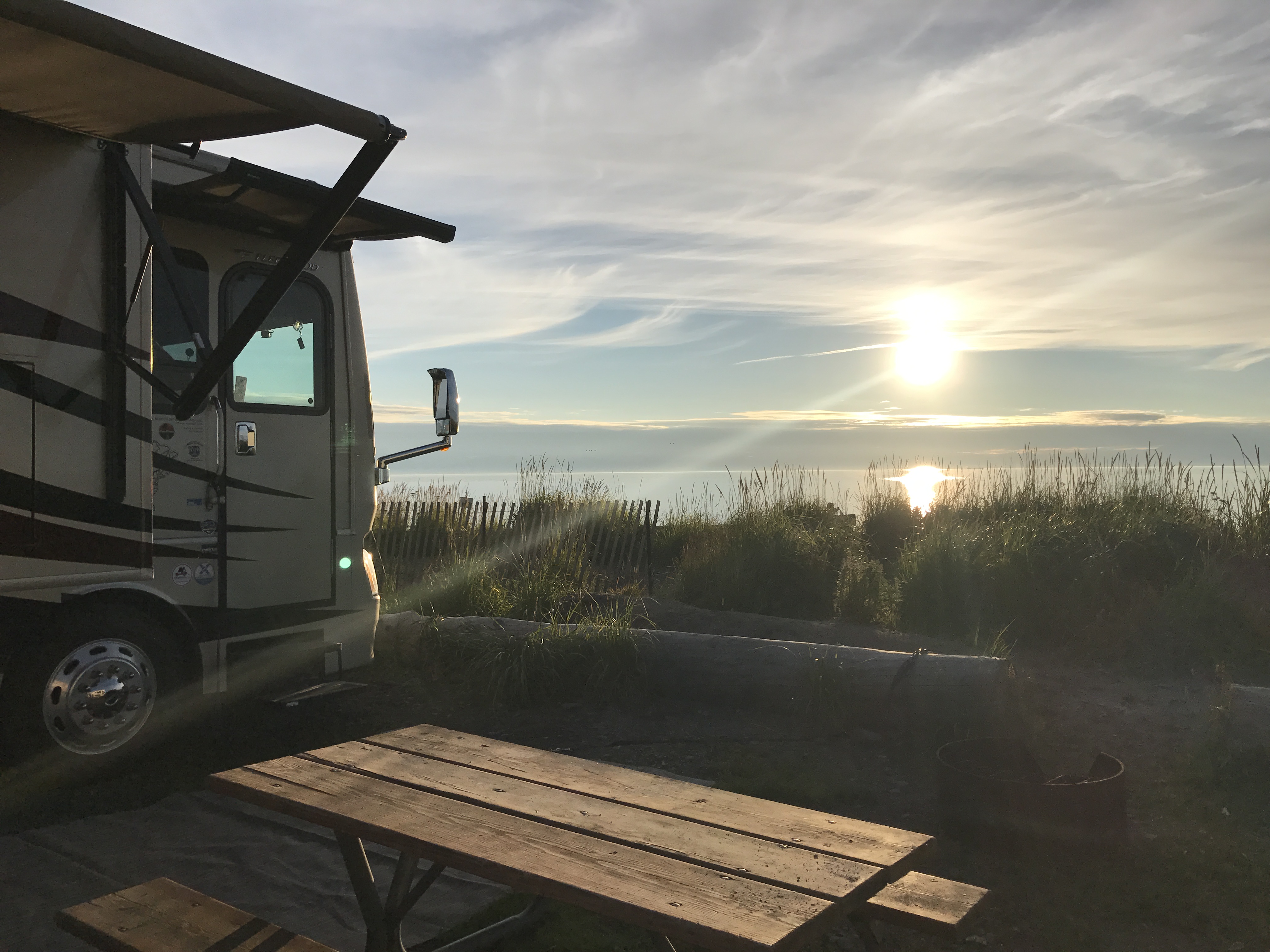 The Kenai Peninsula – The Seward and Sterling Highways
The Sportsman's paradise of Alaska can be found on the Kenai Peninsula.  From community festivals, river and ocean fishing, rafting kayaking and canoeing, golfing, hiking, wildlife and glacier cruises, flight seeing, bear viewing, horseback riding and visiting a marine sanctuary and aquarium your possibilities of activities are endless at every price point. And don't forget to visit Kenai Fjords National Park at Exit Glacier to check off your list of National Parks to visit while in Alaska.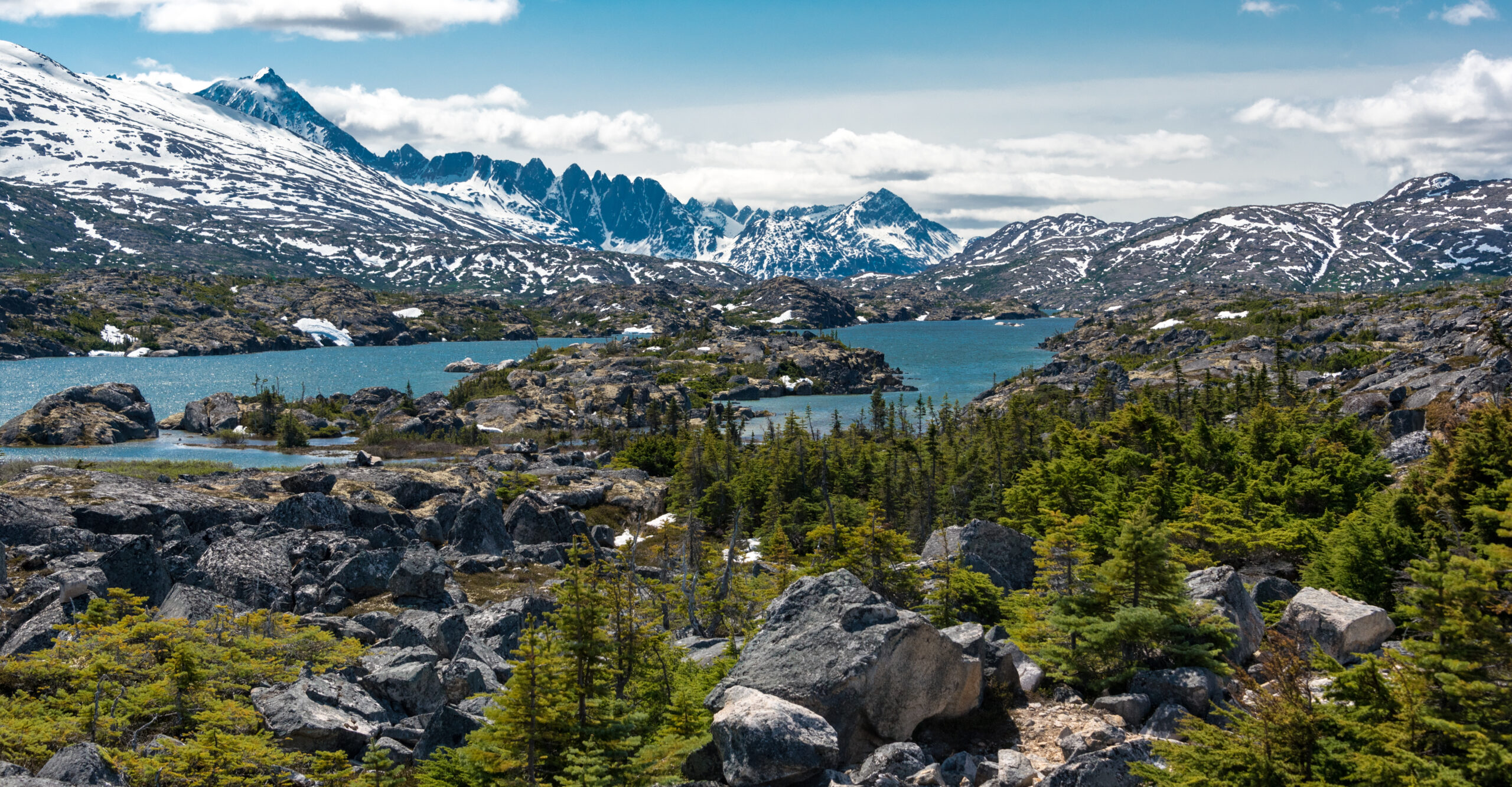 Southeast Alaska – The Klondike and Haines Highways
Skagway and Haines, the only two towns in Southeast Alaska that you can actually drive to from the Yukon off the Alcan besides Hyder which you can access off of the Cassiar. Each highway is approximately 100 miles south of the Alcan, from Whitehorse or Haines.  If you decide to visit either of these seaside communities don't forget your passports as you will be crossing an international border and officially entering Alaska to visit.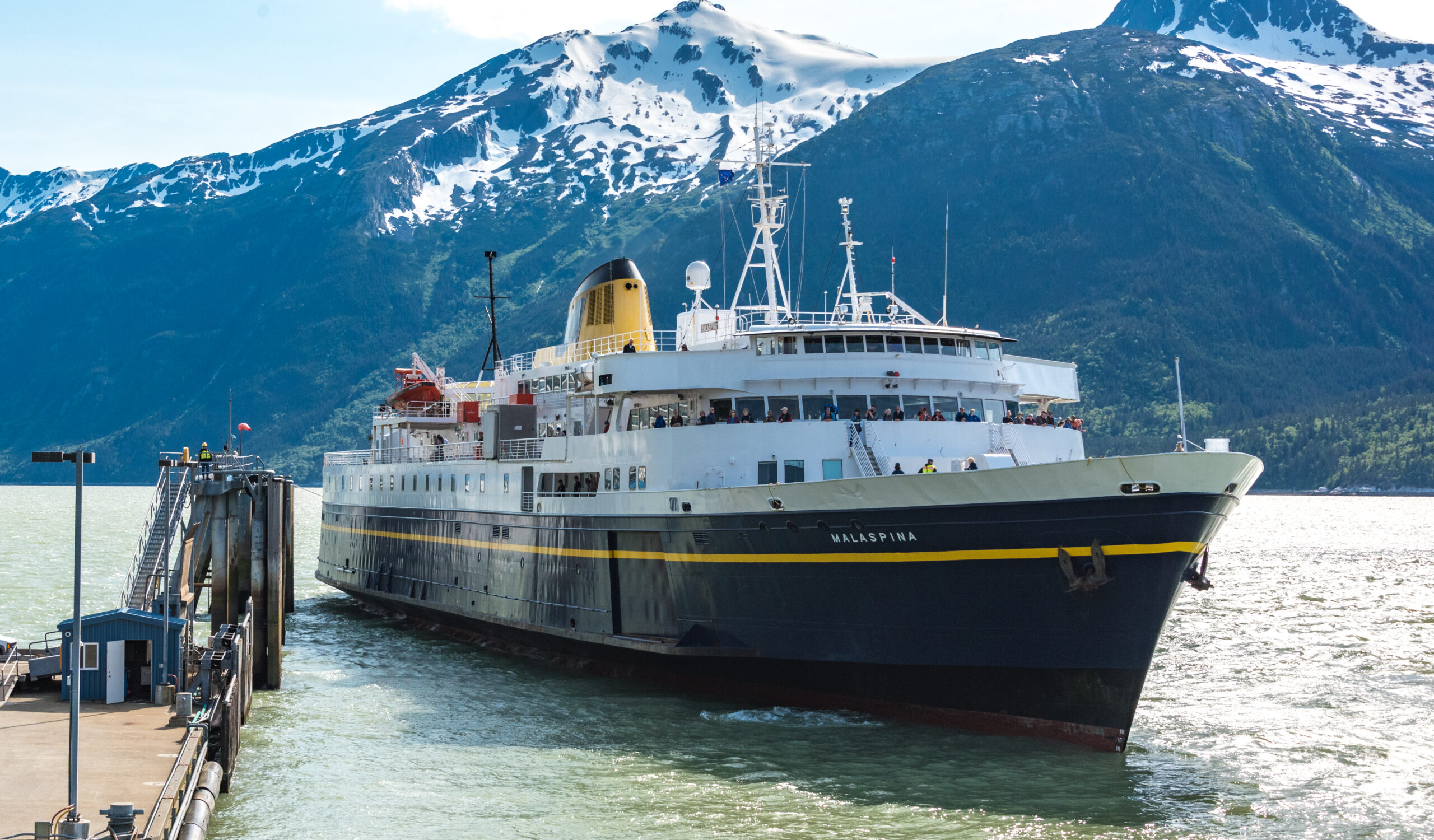 The Inside Passage aboard the Alaska Marine Highway
Step aboard one of the largest ferry systems in the United States from Bellingham, Washington to the the eastern Aleutian Islands. The Alaska Marine Highway operates an extensive 3,500 mile route with a fleet of vessels that are designed to carry passengers and vehicles ranging in size from motorcycles to large freight containers. AMHS operates year-round to provide essential transportation to over 35 coastal communities, many that are not accessible by road.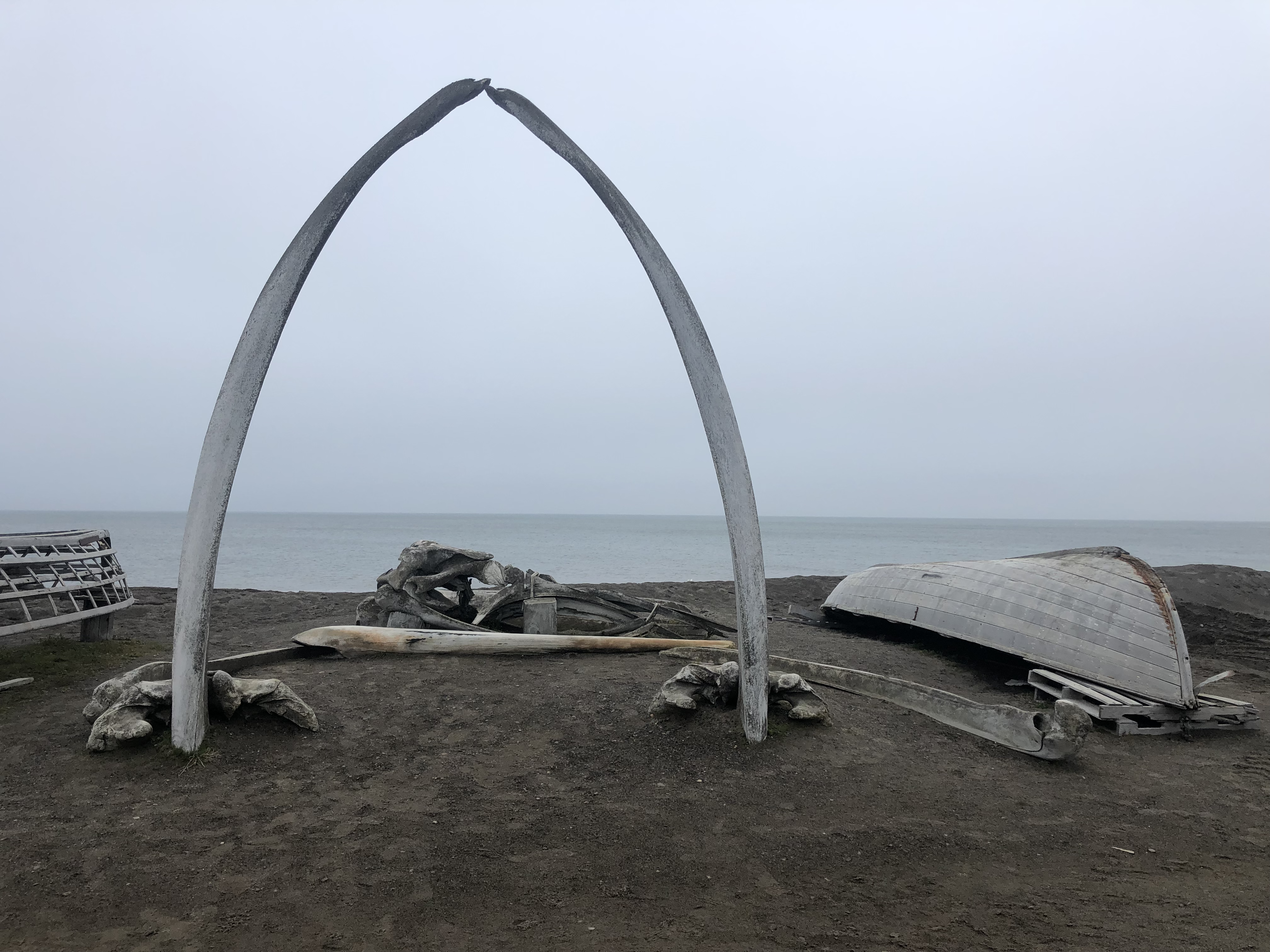 Remote and off the Road System Alaska – Utqiagvik, Deadhorse and Beyond
Getting there is half the fun! Alaska is roughly twice the size of Texas, with a road system about the size of Hawaii's. That means that the vast majority of Alaska cannot be accessed by highway vehicle. Be it bush or commercial plane, ATV, Snowmachine, boat or pack animal there are many different ways to reach remote Alaska. We will cover those communities here.