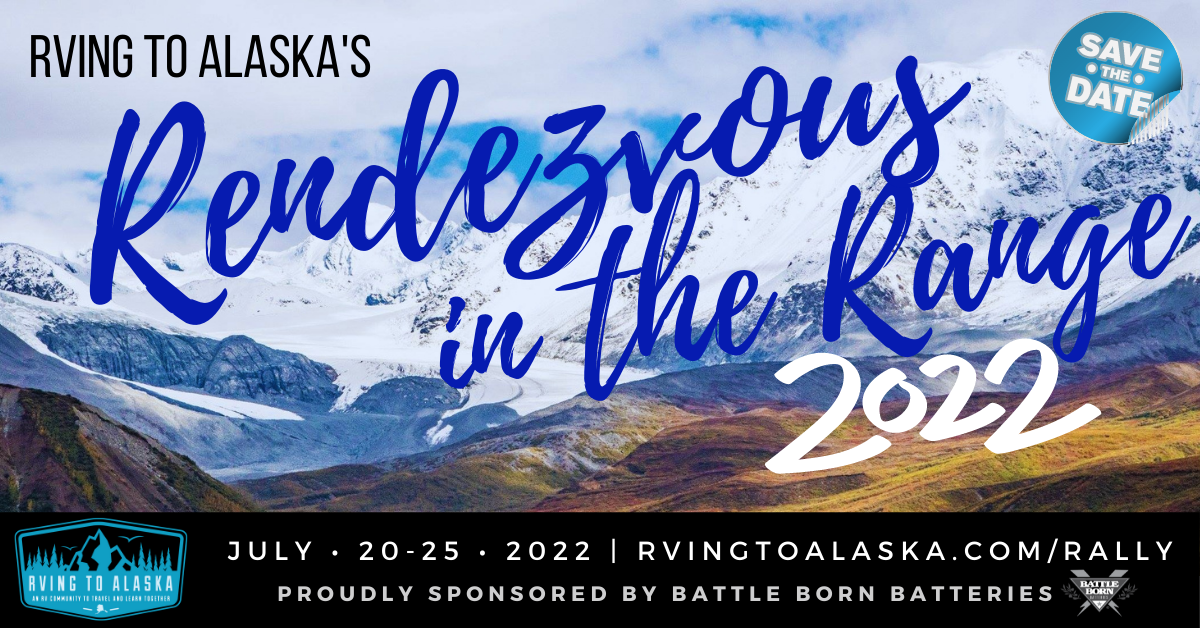 The RVing to Alaska 2022 Rendezvous in the Range Rally was one for the record books. With 57 RV's in attendance and over 114 rally attendees parked in the middle of the Alaskan Range at Isabel Pass.  Rain or shine the RV2AK 2022 rally crew rocked it! Throughout the five day event many activities took place. From seminars to potlucks, hikes to jet boat tours, or just hanging around camp and enjoying our nightly social hours fun was had by all.  Mother Nature finally gave us a rest where we were able to finally enjoy some sunshine for a bit!  Be sure to watch for news and updates our RVing to Alaska 2023 Rally: Rendezvous at the River at www.rvingtoalaska.com/rally. Tickets go on sale March 1st, 2023.
Here is what some of our RV2AK members have had to say about our past rallies.
"One of my best memories from our 2019 trip!"  ~ Jan Goodwater
"The Rendezvous at the Range was one of the best times we had in Alaska. Sharing and learning about the best places to go and see along with recognizing and seeing these people as your travels continued. Made friendships and memories that will last a lifetime." ~ Tondi Williams Jeter 
"Had a great 'Rendezvous on the Range' Rally at Isabel Pass! Lots of greats: RV folks and delish food for the potlucks! If you are planning a trip to Alaska next year, you should definitely go! Thanks to Stacy & Gary!" ~ Cindy & Frank Crandell
"Our experience at the Rendezvous was an unforgettable part of an amazing summer visit to Alaska. We loved meeting fellow RV'ers, sharing our travel experiences, sharing cocktails and new foods and learning from Stacey & Gary. It was simply put, a blast! It should be on your RV to Alaska bucket list!" ~ Kerry Mawk
"Had a great time making friends and making waddingers while looking at a great view. We hope to be back for several more Rendezvous." ~ Jon Belcher
"The Rendezvous 2022 was awesome! From meeting Gary and Stacey who put this together, meeting new friends to going on new adventures. It was nice how things were planned and put together. It was a trip that we are planning on doing again and think that everyone should give it a try, you won't regret it." ~ Debbie Case
For a glimpse into an RVing to Alaska Rally watch below. 2023 Promo video coming soon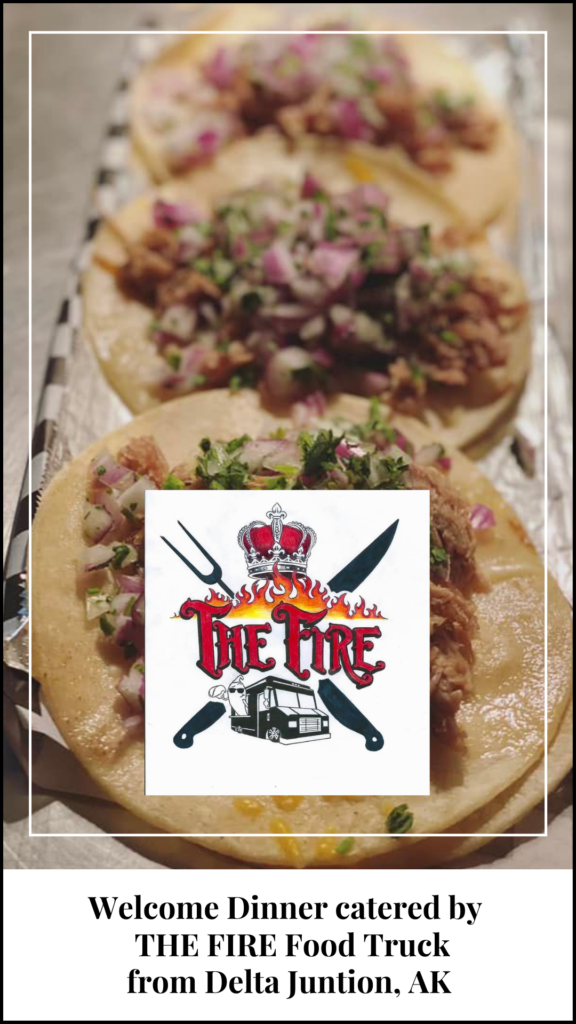 We also want to thank Battle Born Batteries for sponsoring our RVing to Alaska 2022 Rendezvous in the Range.